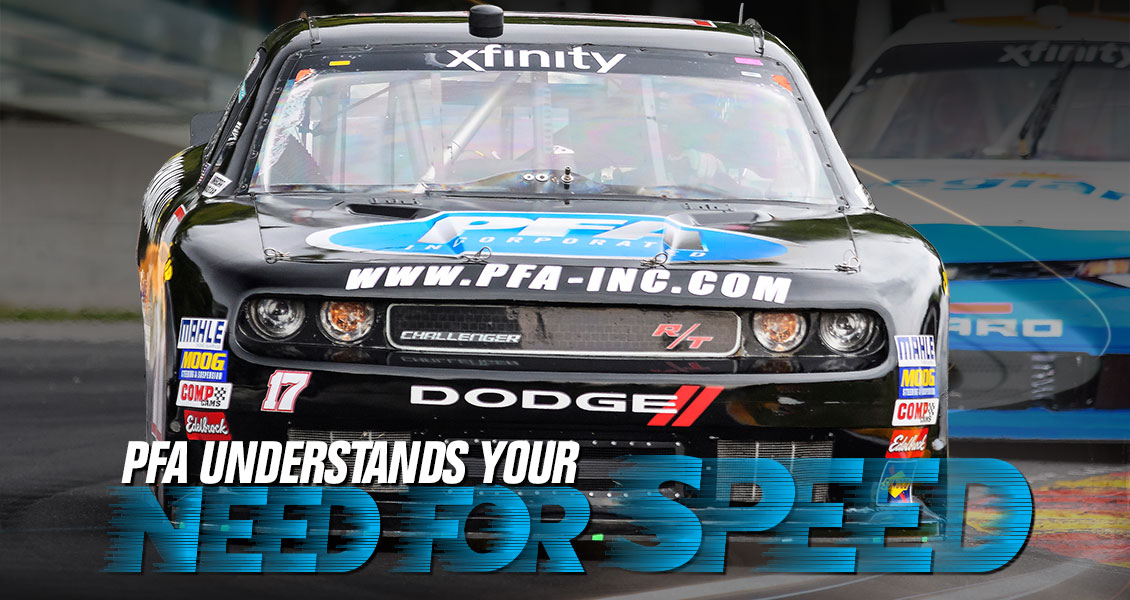 SMED - WIN EVERY RACE
PFA's Quick Die Change systems adapt to unique application to provide repeatable clamping force time after time. Consistent clamping reliably holds dies in position independent of who is doing the installation. Preset hydraulic clamping pressure and dedicated equipment ensures more uptime to allow you more time to enjoy the victories. With PFA, you're the winner every time!
PERFORMANCE AND RELIABILITY IS KEY TO SUCCESS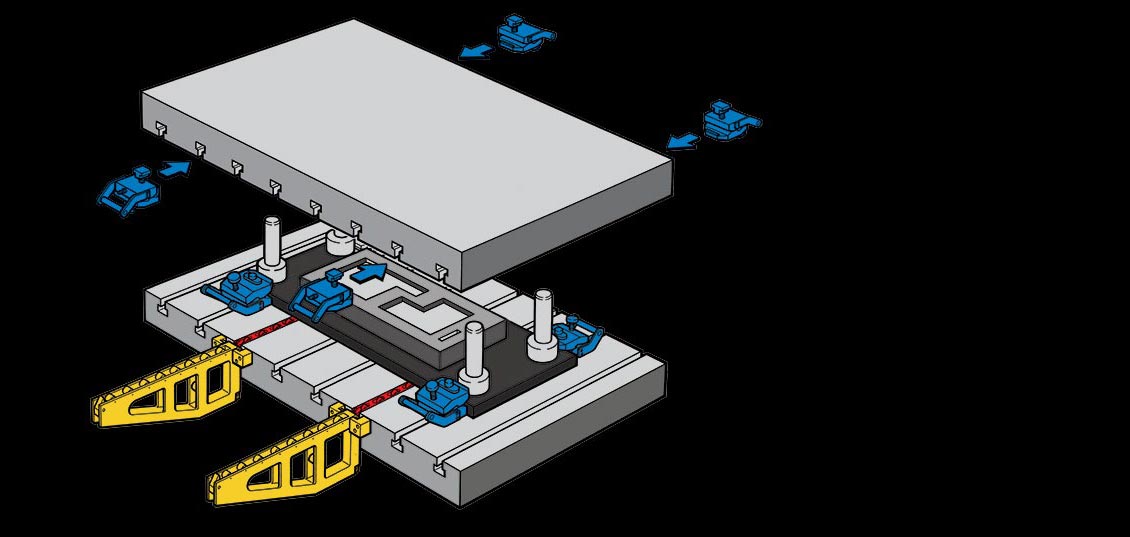 COMPLETE QDC SYSTEMS
PFA's complete line of Quick Die Change Systems swap out dies faster, saving you time and money. Our unique approach to integration and dedication to customer satisfaction makes Quick Die Change as easy to specify as it is to use.
SAVING YOU TIME AND MONEY
CLAMPS, DIE LIFTERS, & EXTENSIONS
From custom pancake clamps to below bolster mounted "finger" clamps, options abound at PFA. Free application reviews, experienced recommendations, and product designed and made in the USA ensures we are here for you in real time. Large enough to get it done fast and small enough to care about your needs makes PFA the perfect choice for your next QDC system.
HAVE IT YOUR WAY - MADE IN THE USA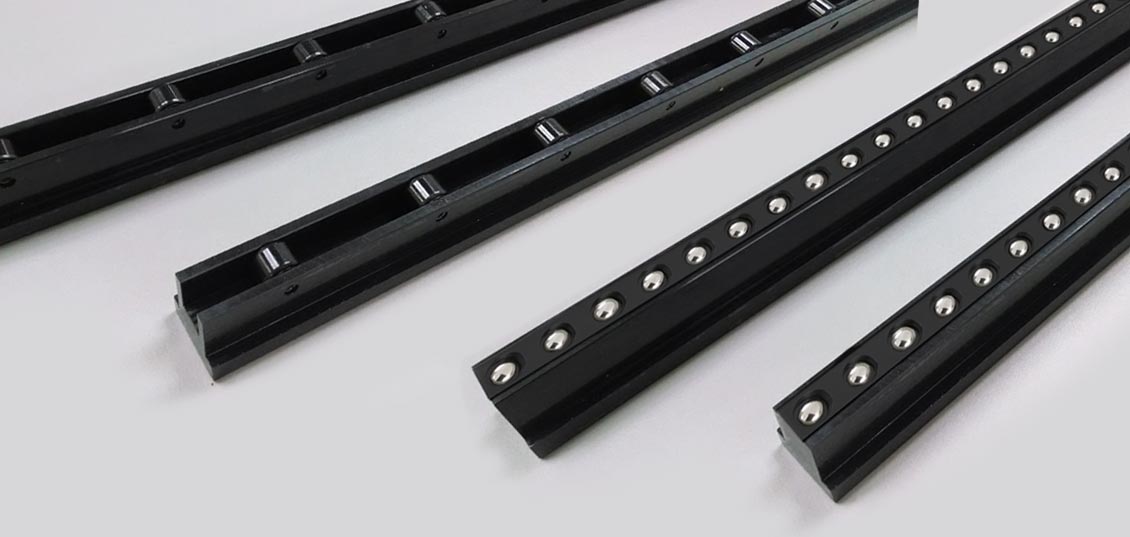 NEW! PNEUMATIC DIE LIFTERS
Solid lift rails with high strength and easy to use lifting system provides the very best in easy to maintain equipment and simplicity. Made in North America from simple components, PFA air lifters generate large forces at readily available air pressures. Inline and roller ball model available.
LARGE LIFT WITH 85 PSI AIR – LIFTING BARS FOR ALL YOUR T-SLOTS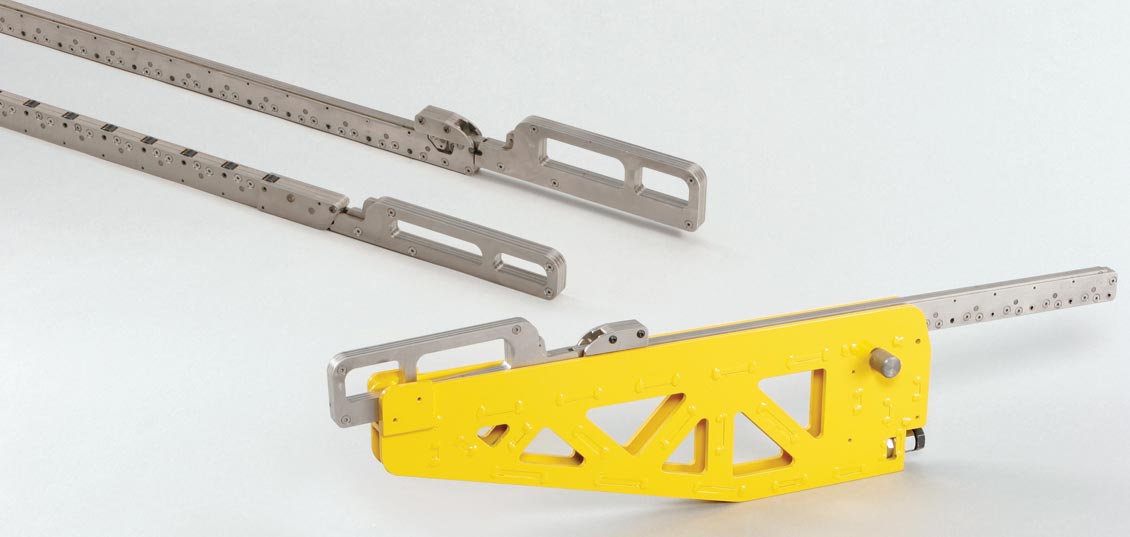 MODULAR MULTI-USE LIFTERS
PFA's unique hand operated mechanical die lifters provide the ability to lift dies in multiple presses with just a single pair of lifters. With some consistency between presses, many presses can be supported with a pair of mechanical lifters and a pair of lift-off bolster extensions to keep implementation costs low.
UNIQUE PORTABLE LIFTERS AND LIFT-OFF EXTENSIONS SAVE MONEY