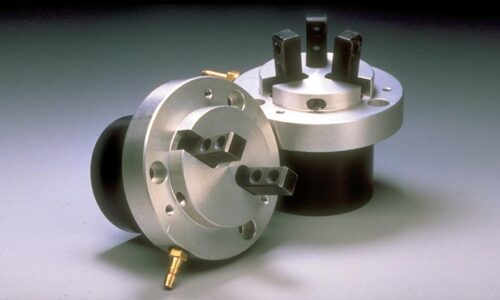 The purpose of air grippers is to grasp or enclose parts for transfer, insertion, or assembly in automated manufacturing systems.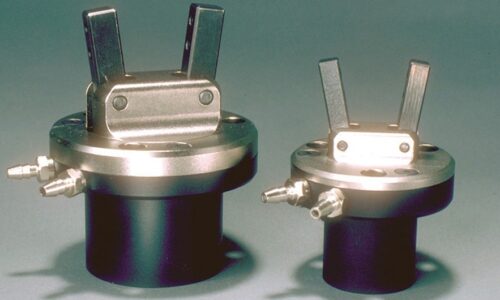 A gripper is a device that allows a robot to pick up and even hold objects with the strength of an arm and the dexterity of a hand.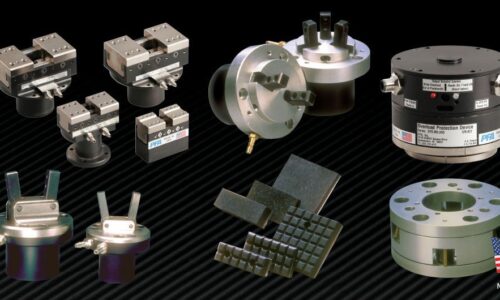 Various types of grippers combine both the dexterity of a normal hand with the gripping strength of a robot in the manufacturing process.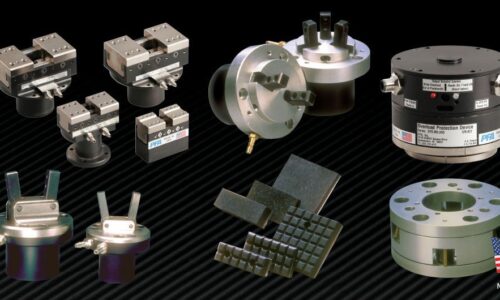 Technical factors must be considered when choosing the right robotic gripper for your application, the most common End of Arm Tooling.