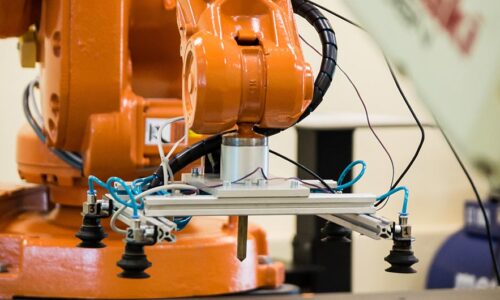 Injection molding machines can now be tended around the clock with COBOTS, a cost-effective, easy-to-use solution.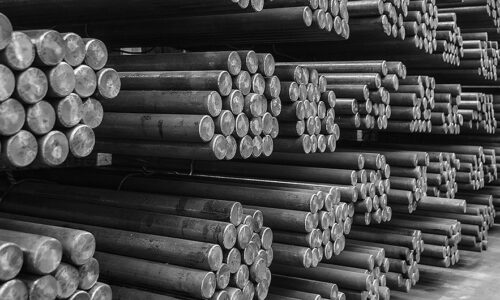 Because the sheet metal you select directly impacts quality and price, it is imperative to do some metal comparison before making a decision for your durable gripper backplates.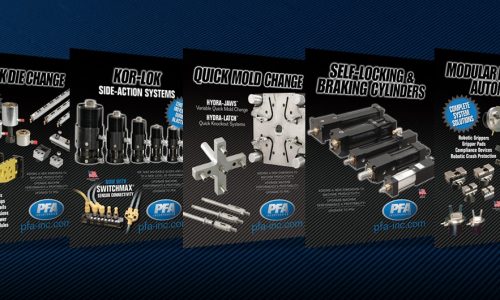 Enhanced performance ensures more consistent results, and it also provides bottom-line benefits. In this article, we will look at some of the essential products PFA, Inc. provides to bring your performance to the next level.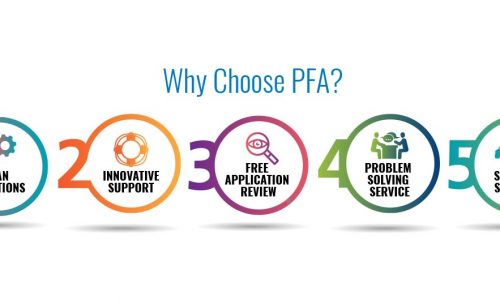 As the leader in the design and manufacturer of several industry-preferred products, PFA Inc. strives to not only provide innovative solutions to common problems but also exceed our customer's expectations.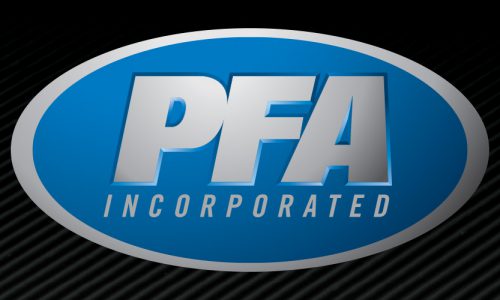 PFA, Inc. (www.pfa-inc.com) purchased American Aerostar (www.astar.com) in 2005 and continues to manufacture all QMC product lines, including Hydra-Jaws™ QMC systems, Hydra-Latch™ Quick Knockout (KO) Systems and the entire line of Quick Die Change products, including Hollow Cylinder Clamps (NC-205, NC-205L, NC-200, NC-200L, NC-201, NC-201L), Ledge "Rocker" Clamps (RC-425, RC-425L, RC-428, RC-428L, RC-126, RC-126L, RC-661, […]